Today was one of those days. One of those grey days you could spend sleeping away. I'm still considered an essential worker at my day job, so I think my body takes advantage of any chance it gets to put in a few extra hours of sleep.
However, after looking at the weather forecast, today was the only dry day for the next week, and I knew I had to take advantage of it. So when Eric (my boyfriend) geared up to hit the gym, I grabbed my camera, started the car, and had the difficult task of deciding where to go photograph. Where we live, the closest "big city" is about 2 hours away, with some smaller cities within an hour. I decided to drive towards Erie, PA and see what I could find.
My gear for the day was extremely minimal. I have quite a few vintage lenses I haven tried out yet, so I grabbed my Sony a7iii, Pentax K-mount to Sony E-mount adapter, and the SMC Pentax-M 50mm f/2 lens. I wanted to not only see what this lens was capable of, but also to challenge myself to shooting with only one focal length. Honestly, my biggest challenge wasn't the gear, it was being in a more heavily-populated area around more people. It has less to do with the COVID-19 situation and more to do with the fact that I grew up in the middle of nowhere. I am much more comfortable on a back road surrounded by barns and cornfields, where the next house is 5 miles away than I do surrounded by cookie-cutter houses packed tight together like sardines in a can.
Ever since I saw the results from my 5th roll of film, the fire has been ignited to finish a project I've been periodically working on for the past 5 years. I don't want to give too many details on the project, but I plan on publishing my very first body of work in the beginning of 2021. Although this leaves me quite some time to work on capturing my best photographs for the project, I would like to have photos from each of the seasons, so the more I can go out and shoot for it, the more easily I hope to be able to capture those keeper images.
My goal for today was to get 5 great images, whether or not they could be used towards my project. I ended up parking at the McDonald's on West 11th & Sassafras Street, and walking around the block. A plus to going shooting solo is that you can really lose yourself in the vision you have in your head. There's never anyone with you who may be getting bored watching you aim your camera at the same building for 15 minutes looking for "just the right angle." I'm the type of person who puts the needs and feelings of others ahead of my own, and I never want to feel like someone is bored hanging out with me. The downside for shooting solo is that there are always those places/alleys that I would love to go down and explore, but never feel comfortable. Anything can happen when no one is around to witness. So I play it safe and stick to the open areas.
Shooting manual focus lenses on the Sony a7iii is extremely easy; once you get through the 1,000 menus in the camera, you have an option called "focus peaking." What this does is add a colored border (your choice of white, yellow, or red) around anything that is in focus. Paired with zooming in to any area of the screen in live view, you're able to really dial in your focus on the subject. I found that shooting at a fixed focal length of 50mm was difficult to get the angles I wanted. I'm usually shooting on a 24-70mm zoom lens, so I can always zoom the lens out to a rather wide angle. My process of "zooming out" was to keep crossing the street and re-focusing on my subject. It wasn't that much of a pain, as there weren't too many cars out, but I know I missed a few good shots because I just couldn't back up far enough. But that's part of the challenge, right?
After finishing a loop around the block, I decided to move on to the next spot, whatever that happened to be. Remember, I didn't really have a plan at all for today; just be like a tumbleweed, and go where the wind wanted to take me. I ended up driving up to the Presque Isle state park. It's a nice drive, but usually doesn't have anything in store for me. I'm not big into photographing beaches or driftwood, and I haven't been able to find a nice city-scape anywhere along the water on the east side. But it's a nice drive. On the way back to the mainland, I remembered the Presque Isle Lighthouse was located on the west side of the peninsula. It was already around 6:30, and the sun would be starting to set soon, so I decided to pull over and see if I would get lucky and have some interesting colors or shadows playing on the lighthouse.
As I mentioned before, 50mm is a little tighter than I'm used to shooting, so the photos I got of the lighthouse match the exact same angle you could find on a google search of the landmark. I did manage to get a rather interesting shot of the backside of the garage that sits next to the lighthouse. Not sure if anyone else has seen this angle or has the same shot, but I'm very happy with it. The highlight of my day actually happened when I was walking around the top of a sand hill trying to find a different angle of the lighthouse where I could get the full building in the same shot. Down on the main path, I saw another photographer walking towards the lighthouse carrying a camera with either a long prime lens, or a nice zoom lens. (I bet HE could've gotten the whole building in one shot without falling backwards over the ledge of the hill) As he was walking towards the lighthouse, he saw me up on the hill and yelled up "I'll be out of your shot in a minute!" Haha, gotta love common courtesy between creatives.
All in all, I think today was a good day. While I may have missed a few shots, I completed my goal of getting 5 good shots. Not sure if any of them will make it into the book for next year, but they are definitely going to be added to the pile to choose from.
5 keeper images from today: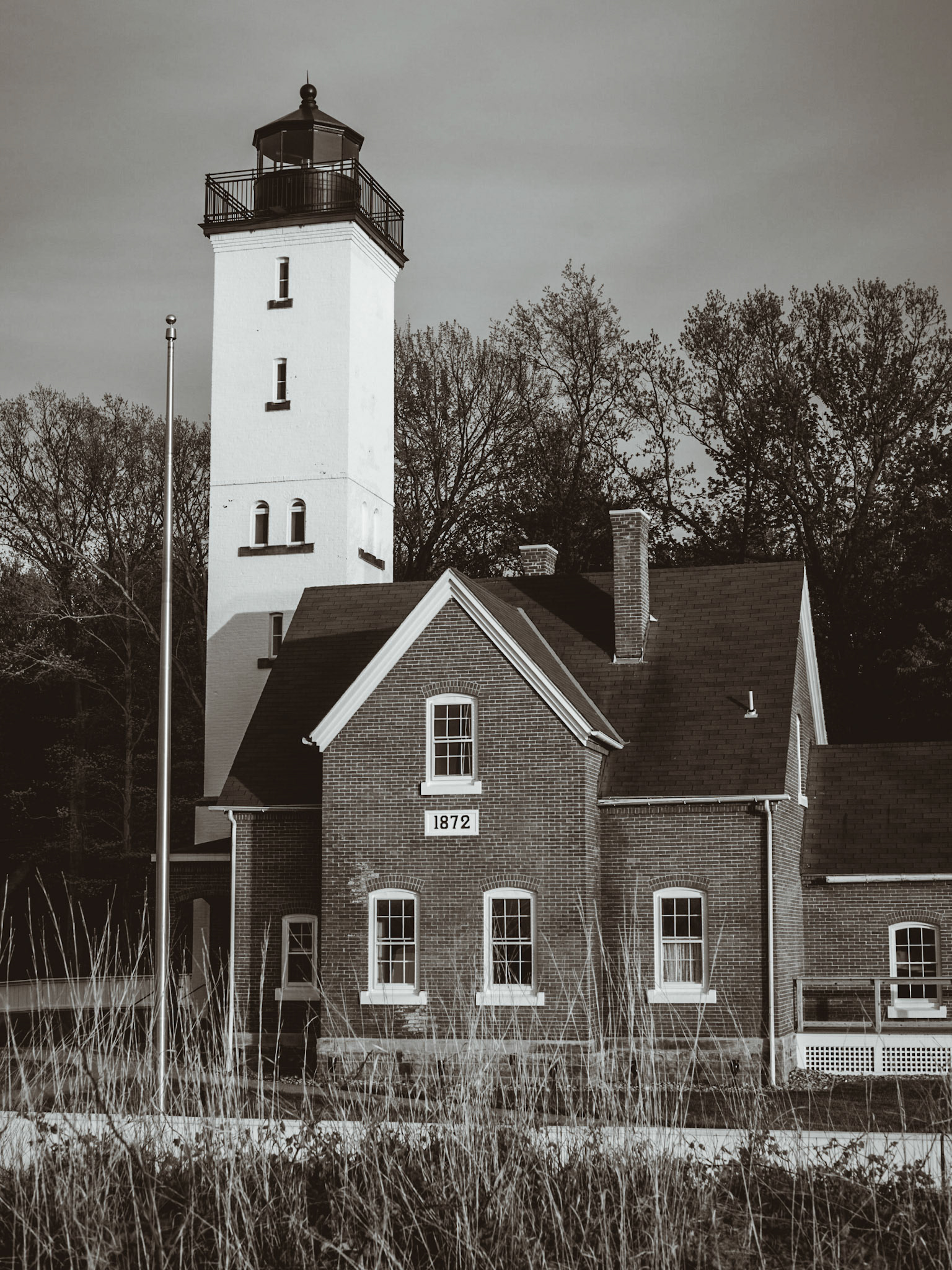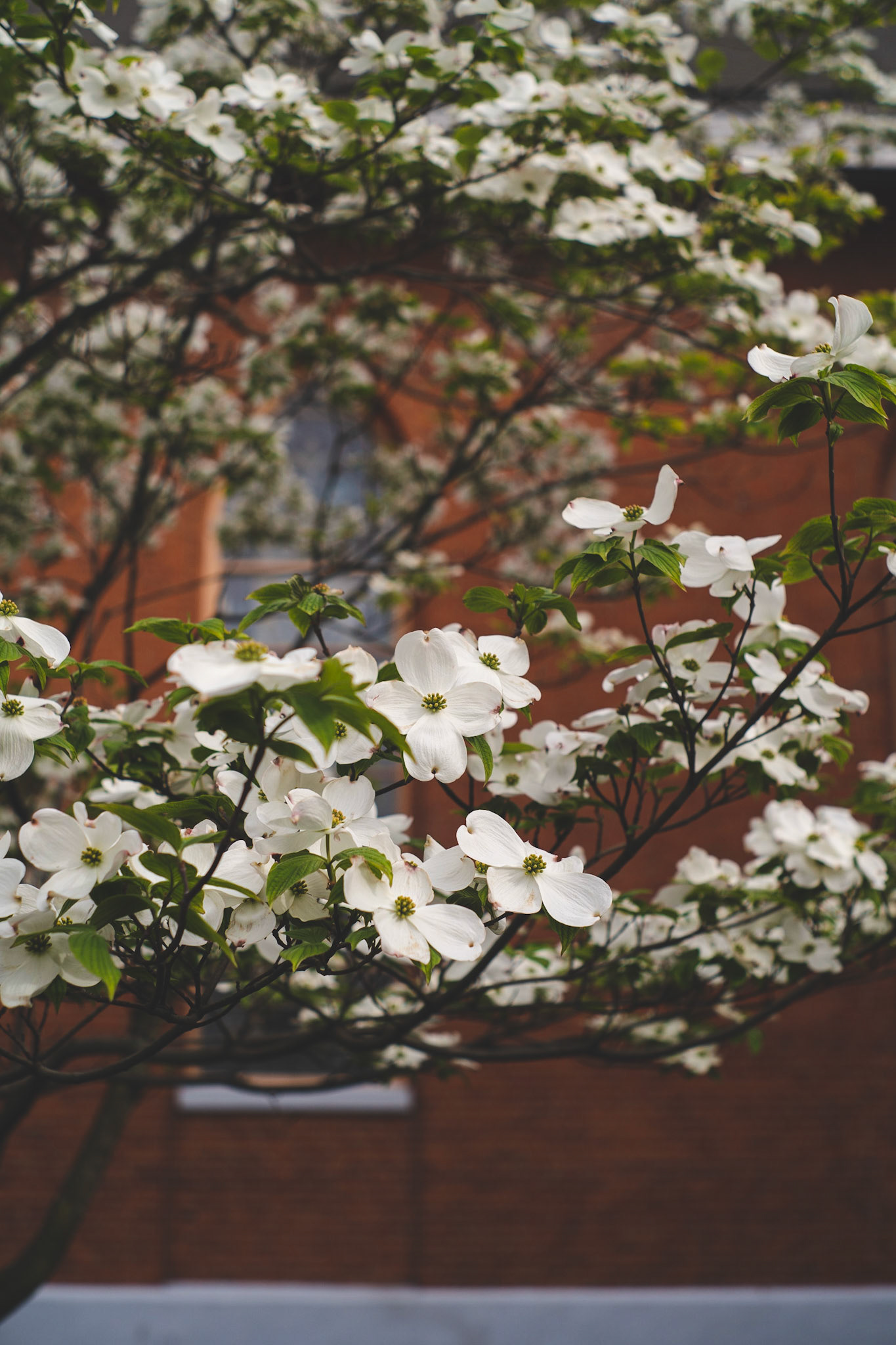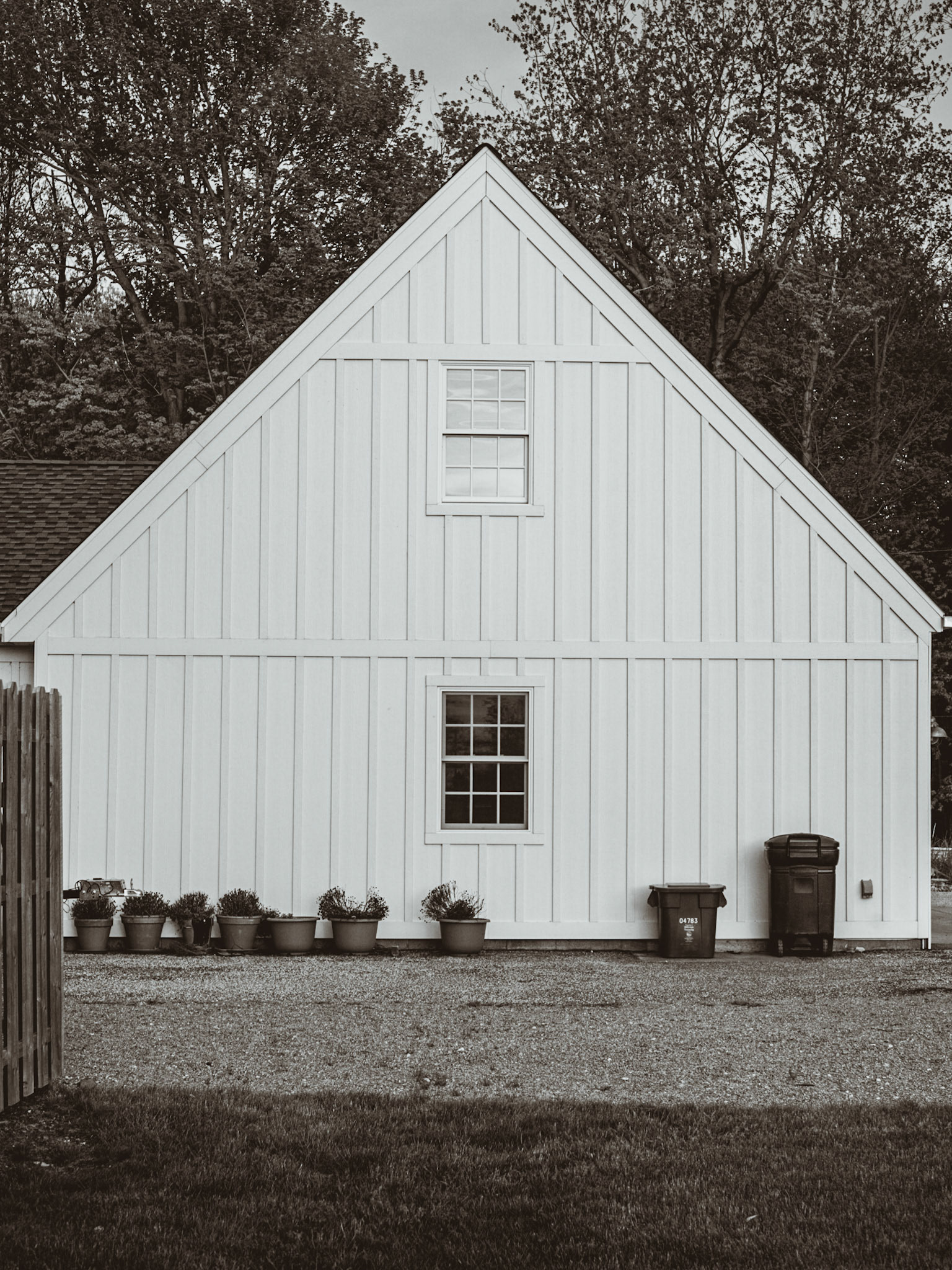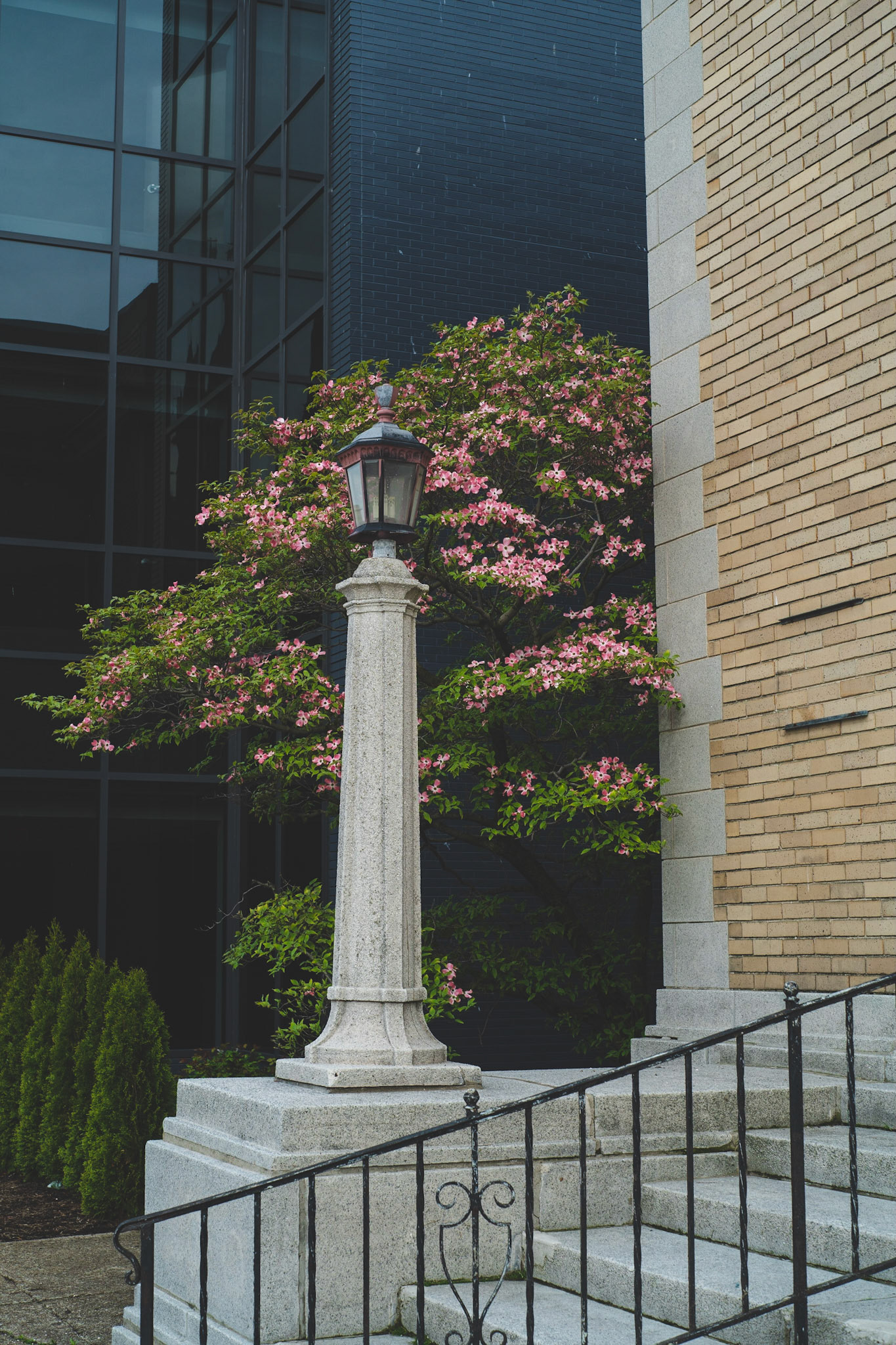 Until the next article, don't let your creative eye take a vacation!